The Travelling Dunlop Bros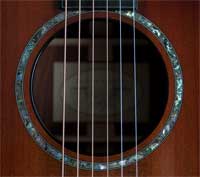 The amazing and amuzing Travelling Dunlop Bros is a troop of enthusiastic minstrels that get together to play music, drink craft beer and admire our guitars.
Based in Ottawa, Canada, we have, over the course of time, managed to capture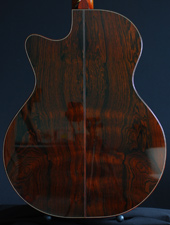 a bunch of great music for posterity. Many of the songs are available here, mostly as live video. The videos are all recorded without overdubs ... so, if you get a chance to see us, this is what we sound like.
The music is acoustic
guitar oriented, but will include acoustic bass, electric guitar, mandolin, banjo and percussion as the muse beckons. We have all become utility musicians out of necessity, playing whatever is required at the time. Great fun.
Please give it a listen. It is definitely time worth wasting.